ARIZONA'S TRUSTED PLUMBING SERVICE
Service You Can Count On and

Quality You Can Afford
We are proudly one of the top rated and reviewed full service plumbing company's of Arizona. Whether you are looking for help with a residential or new construction project, our team of experts are here and ready to help you out. Give us a call or fill in our contact form today to work with our team.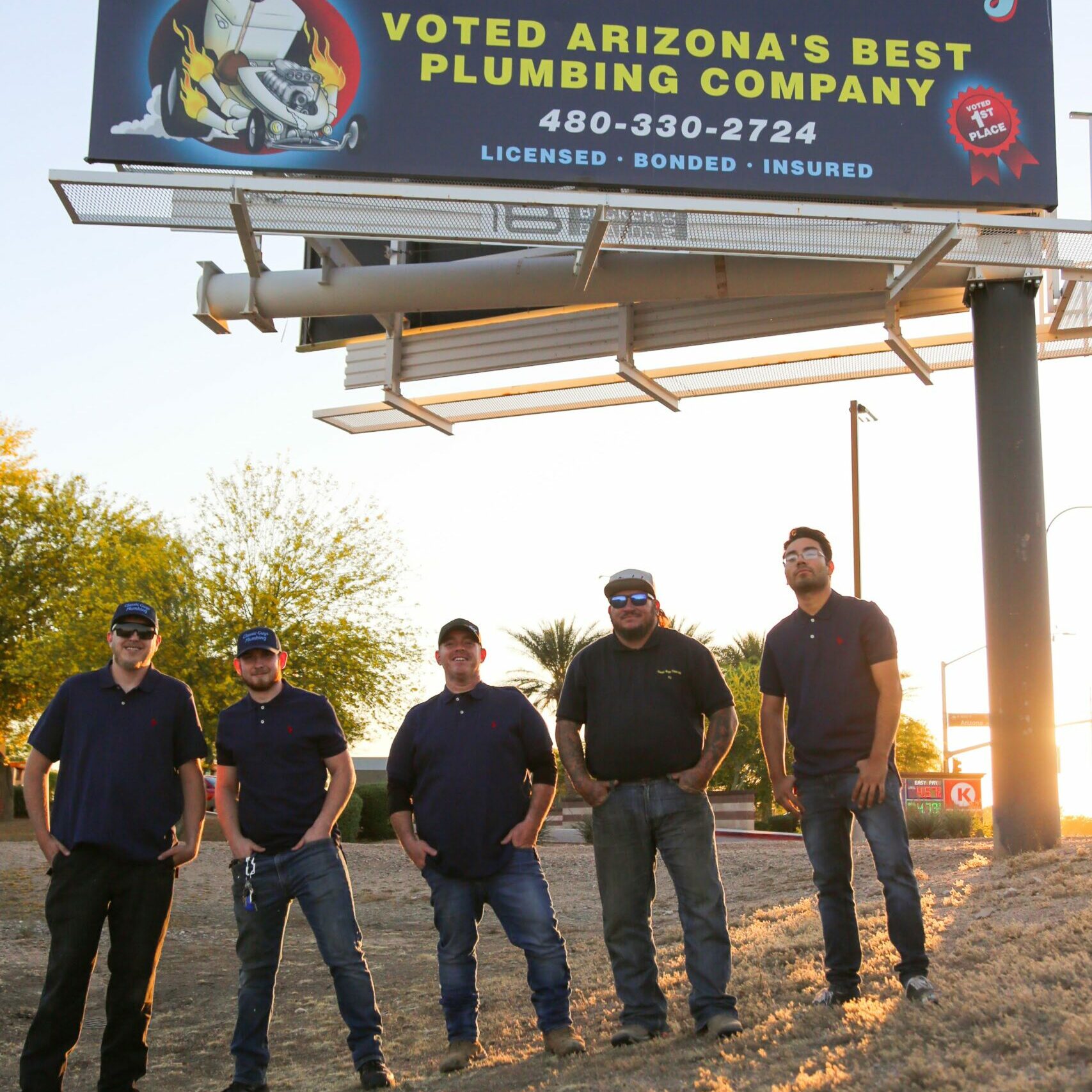 Looking for a plumber in Chandler, AZ?
Connect with our team today to get a quote or have an expert from our team visit your home.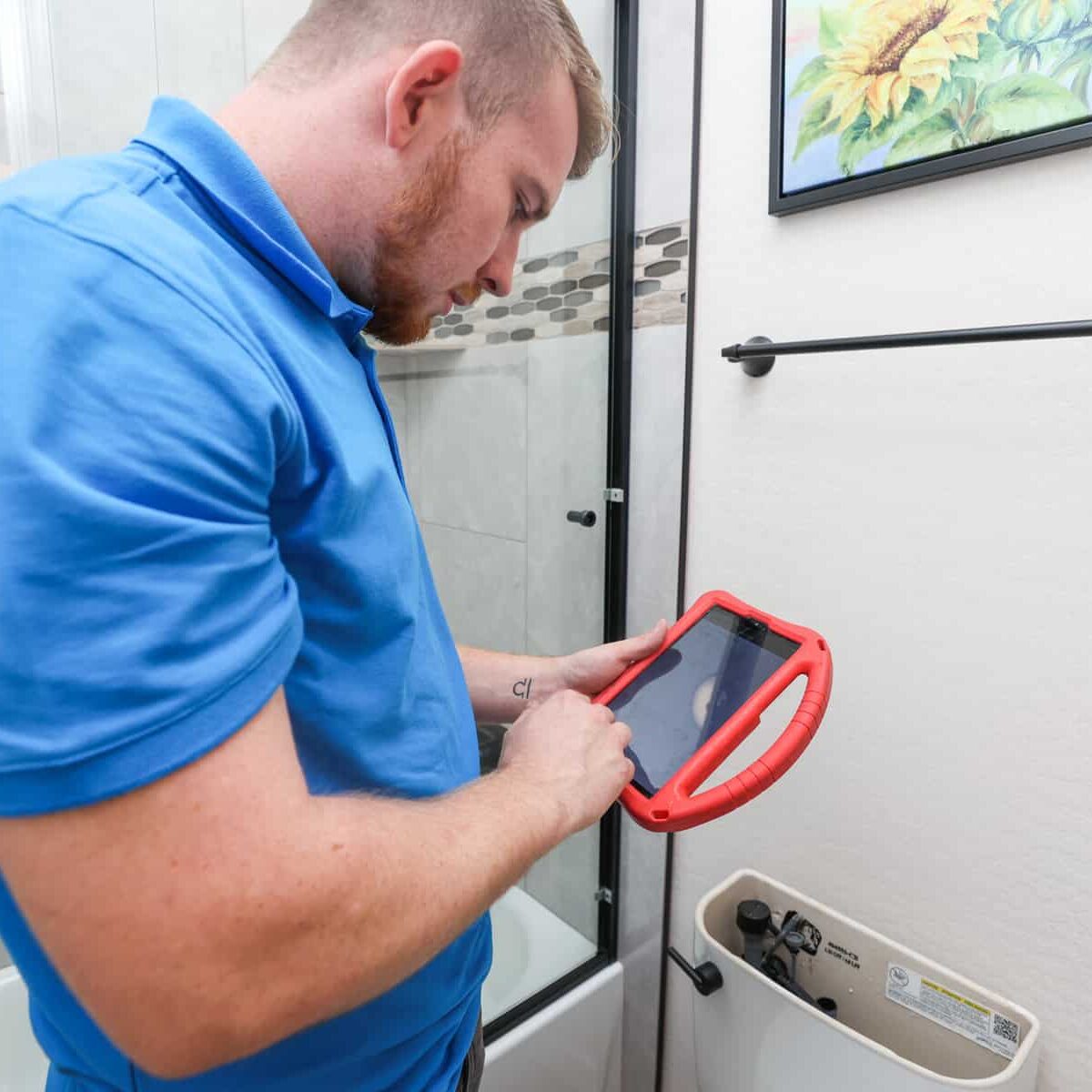 The true heart of Classic Guys Plumbing is to provide excellent plumbing services at a fair and reasonable price while continually giving back to our community. We are licensed, bonded, and insured and make it a point to beat all written quotes. With excellent service as a focus, our team has been given many awards over the years as we continue to service the great state of Arizona.
Our services cover sewer repair, drains, leaks, toilet repair, faucets, water heaters, remodels, re-piping, and much more. With a highly experienced staff, you can trust in us to get your home or remodel project done the right way for the right price.
Classic Guys Plumbing is Full Service!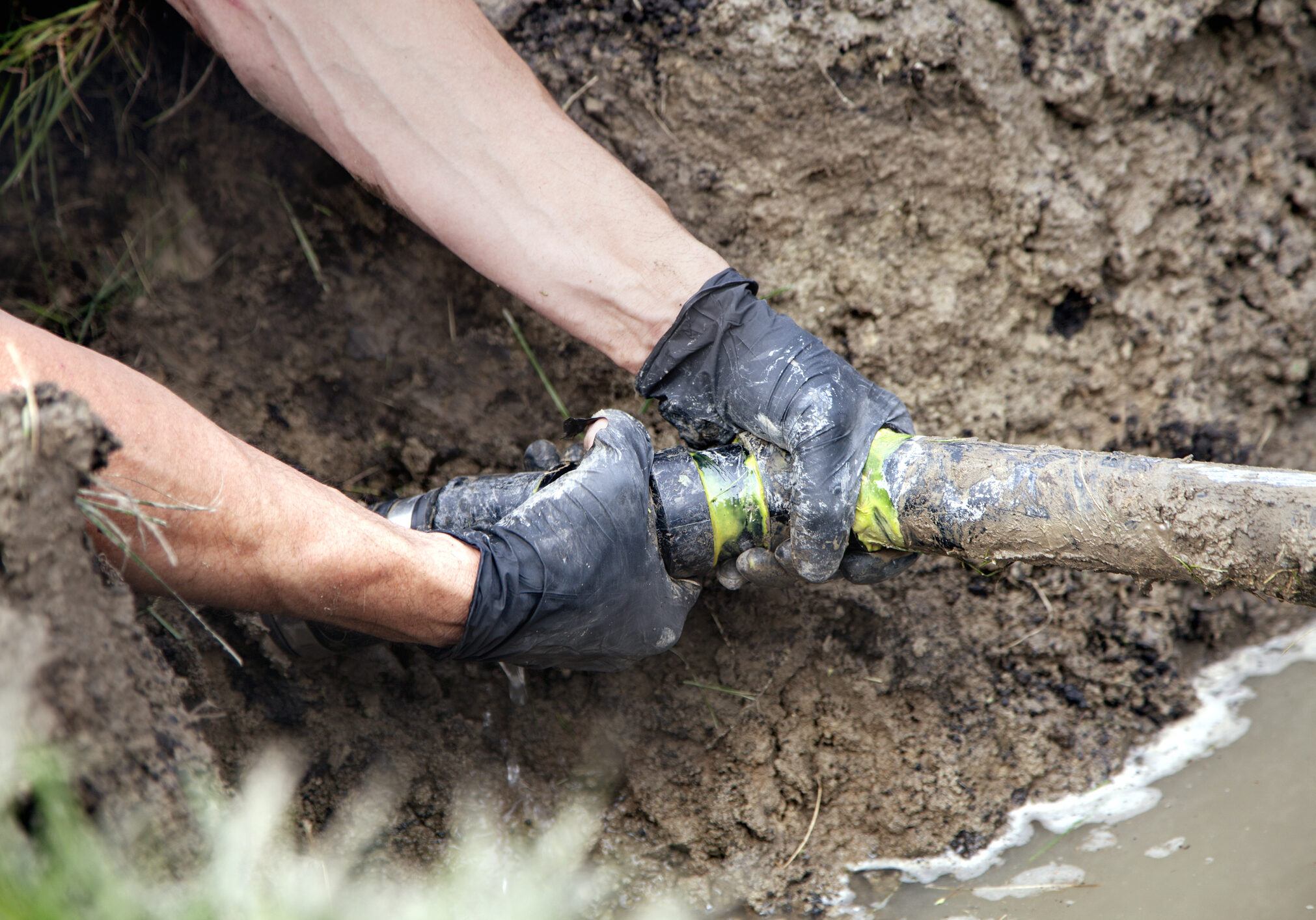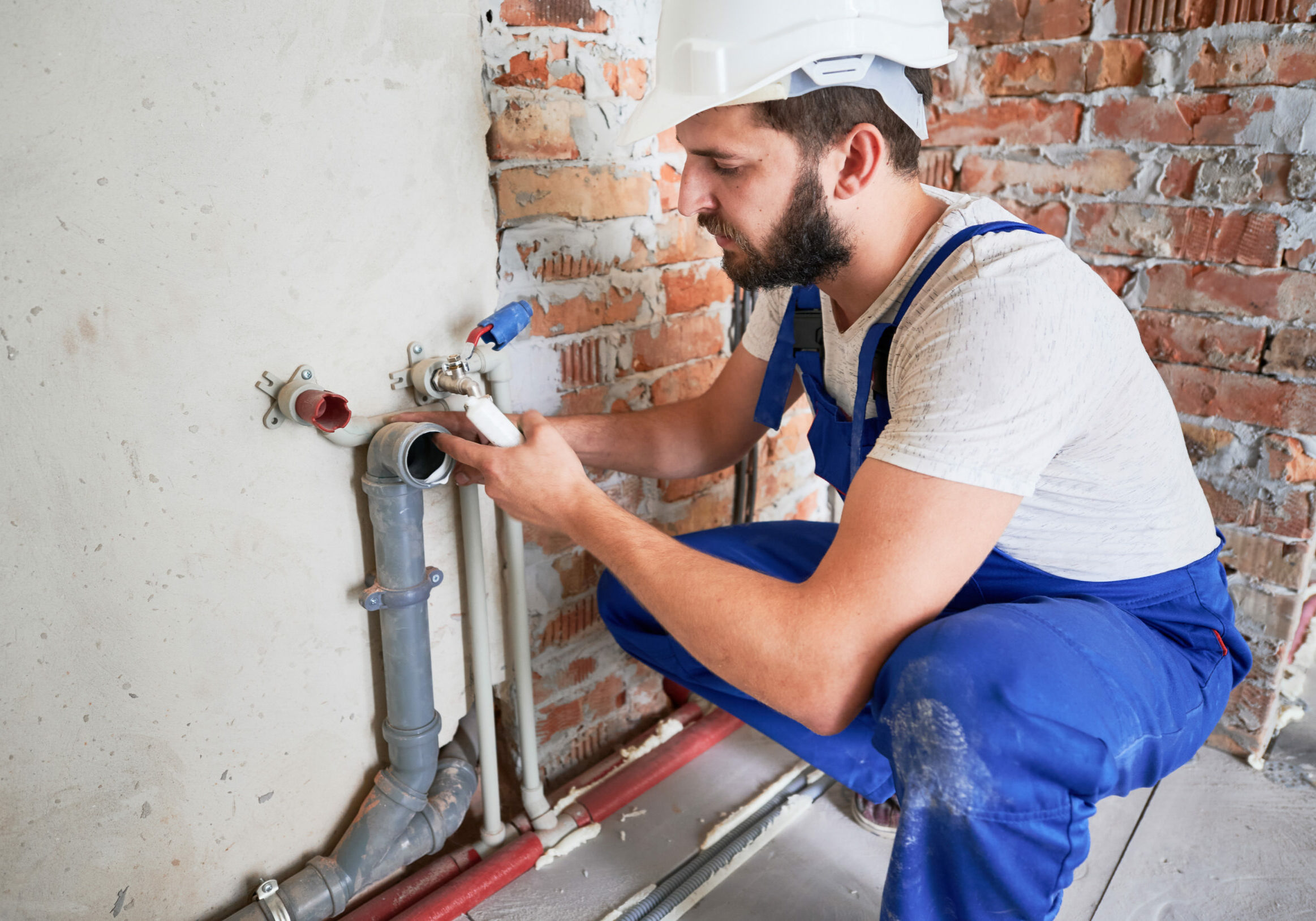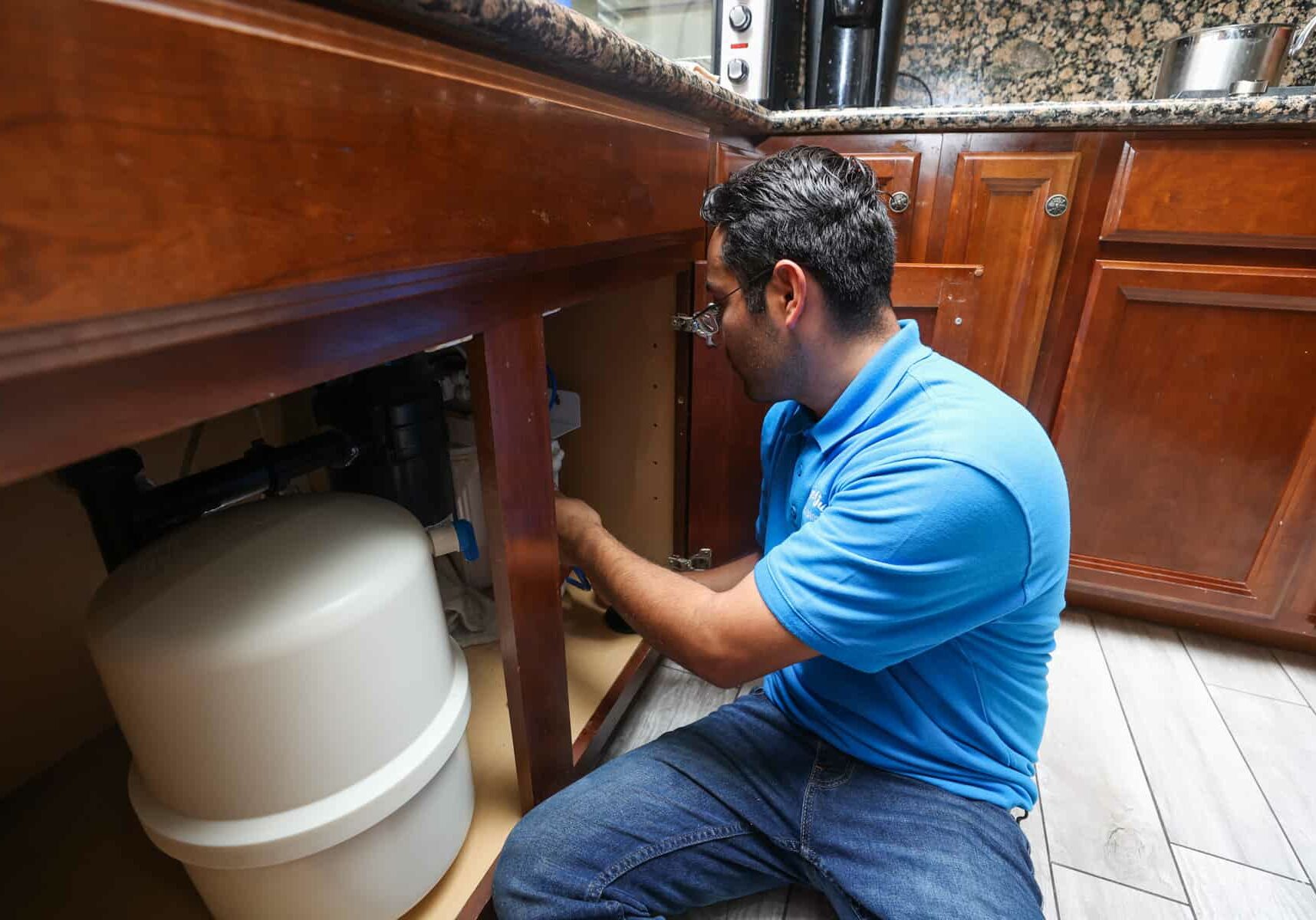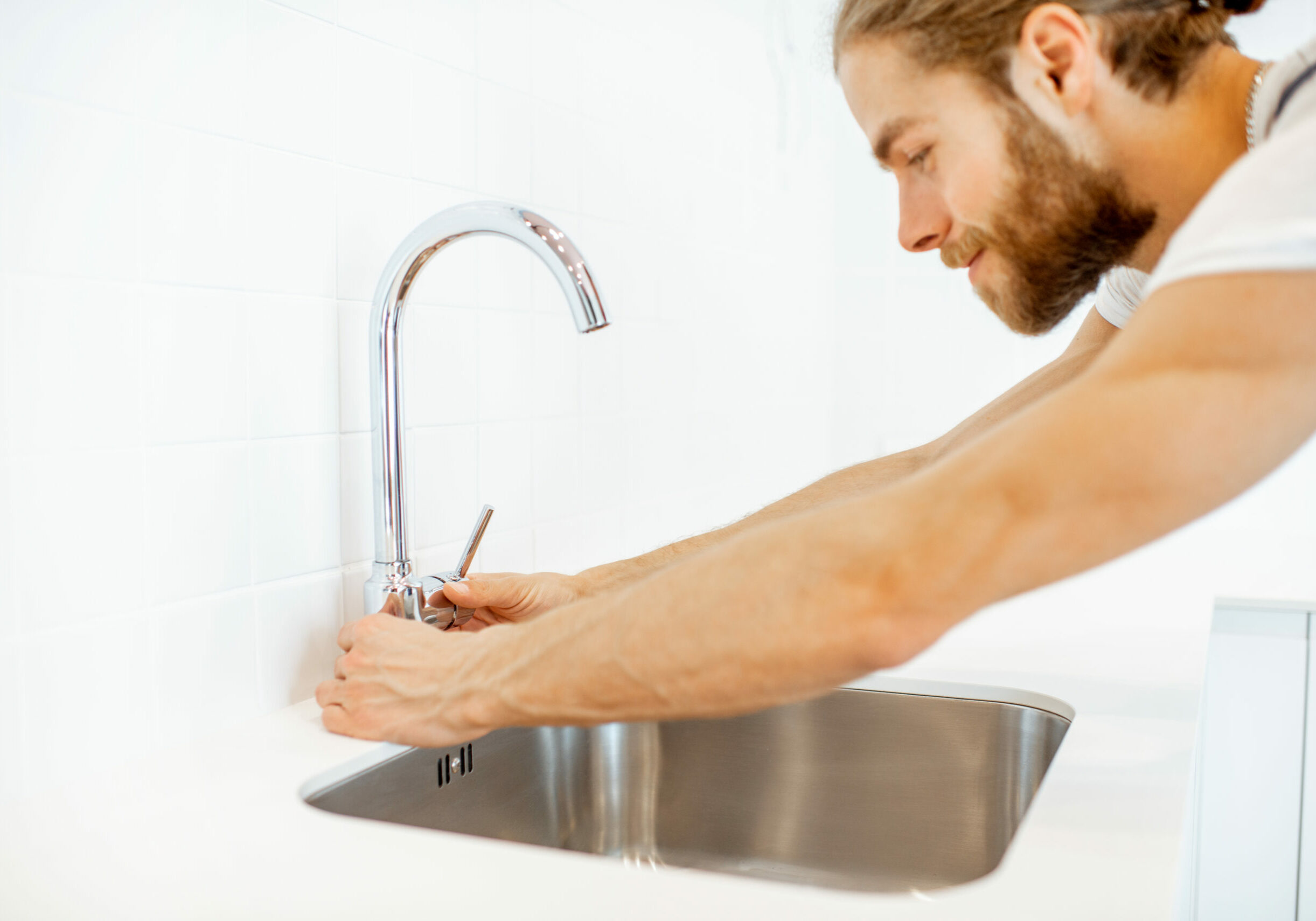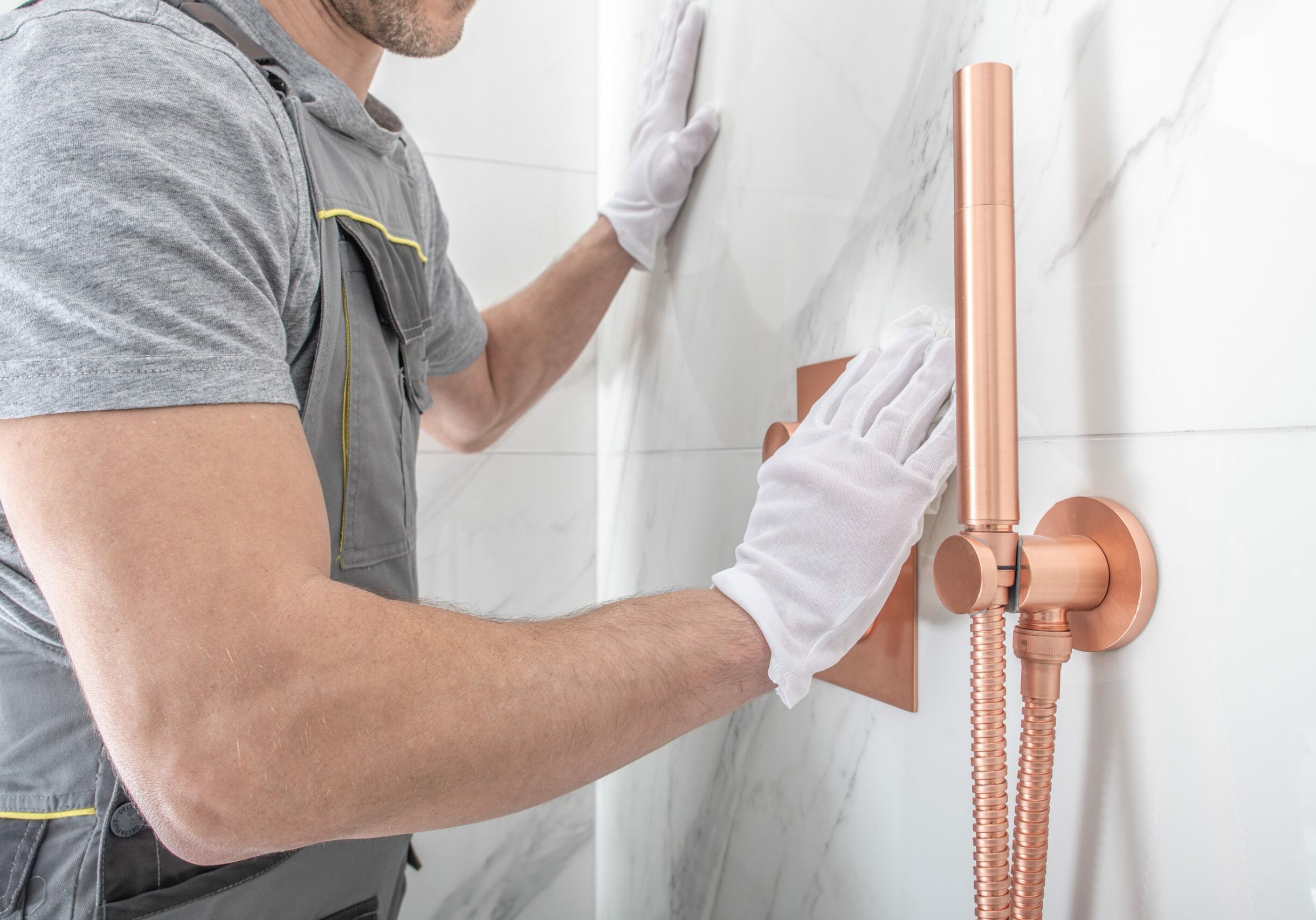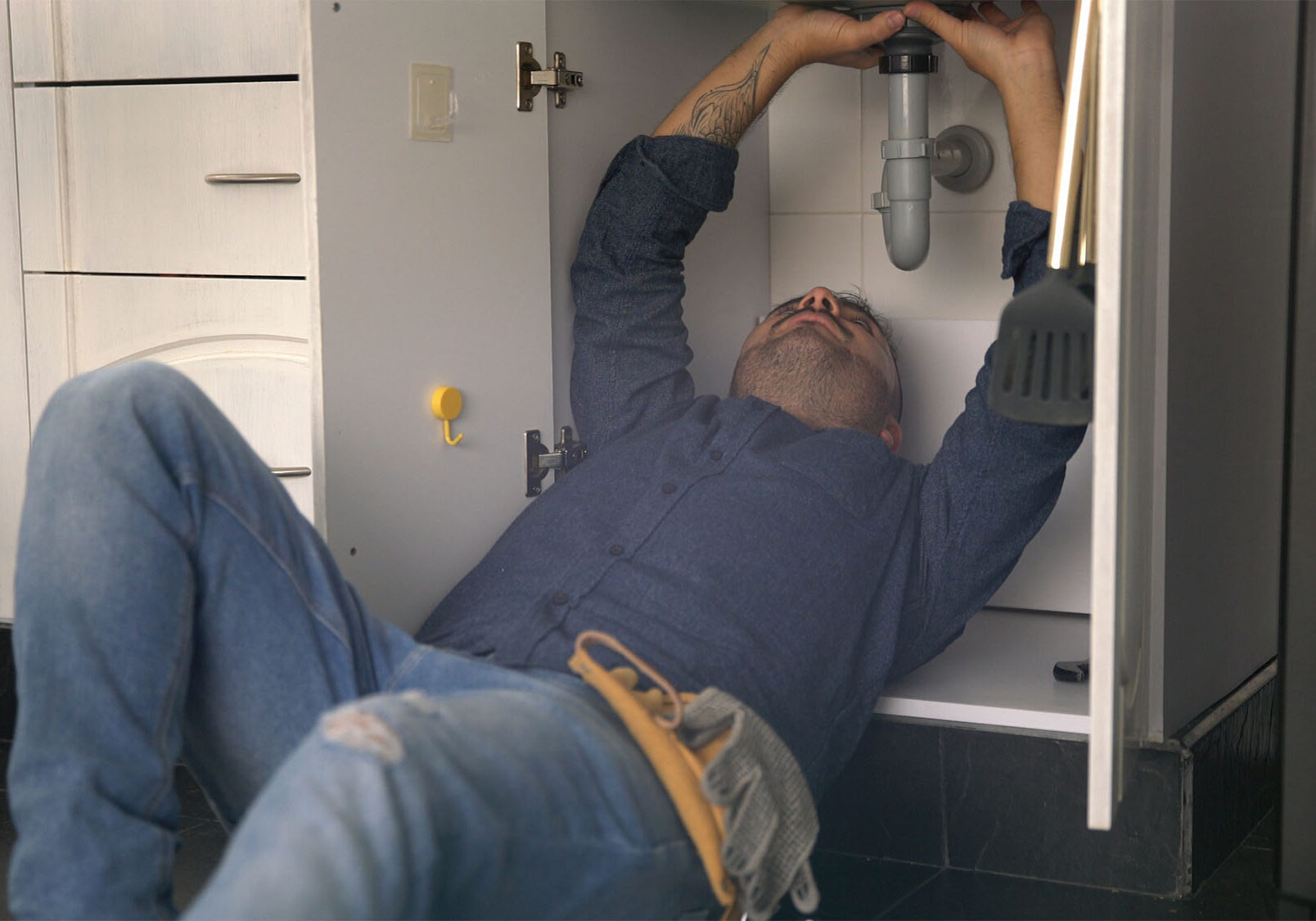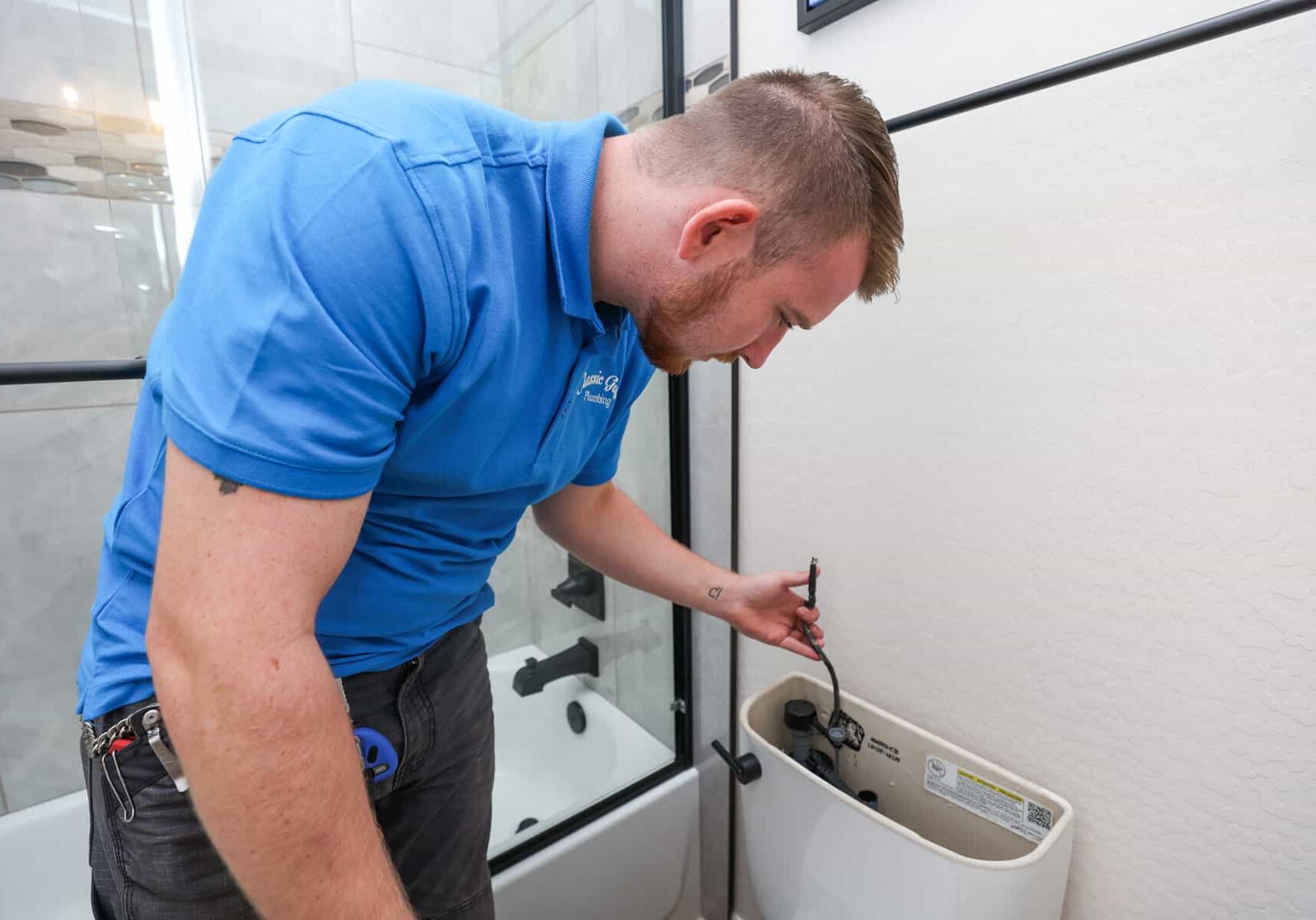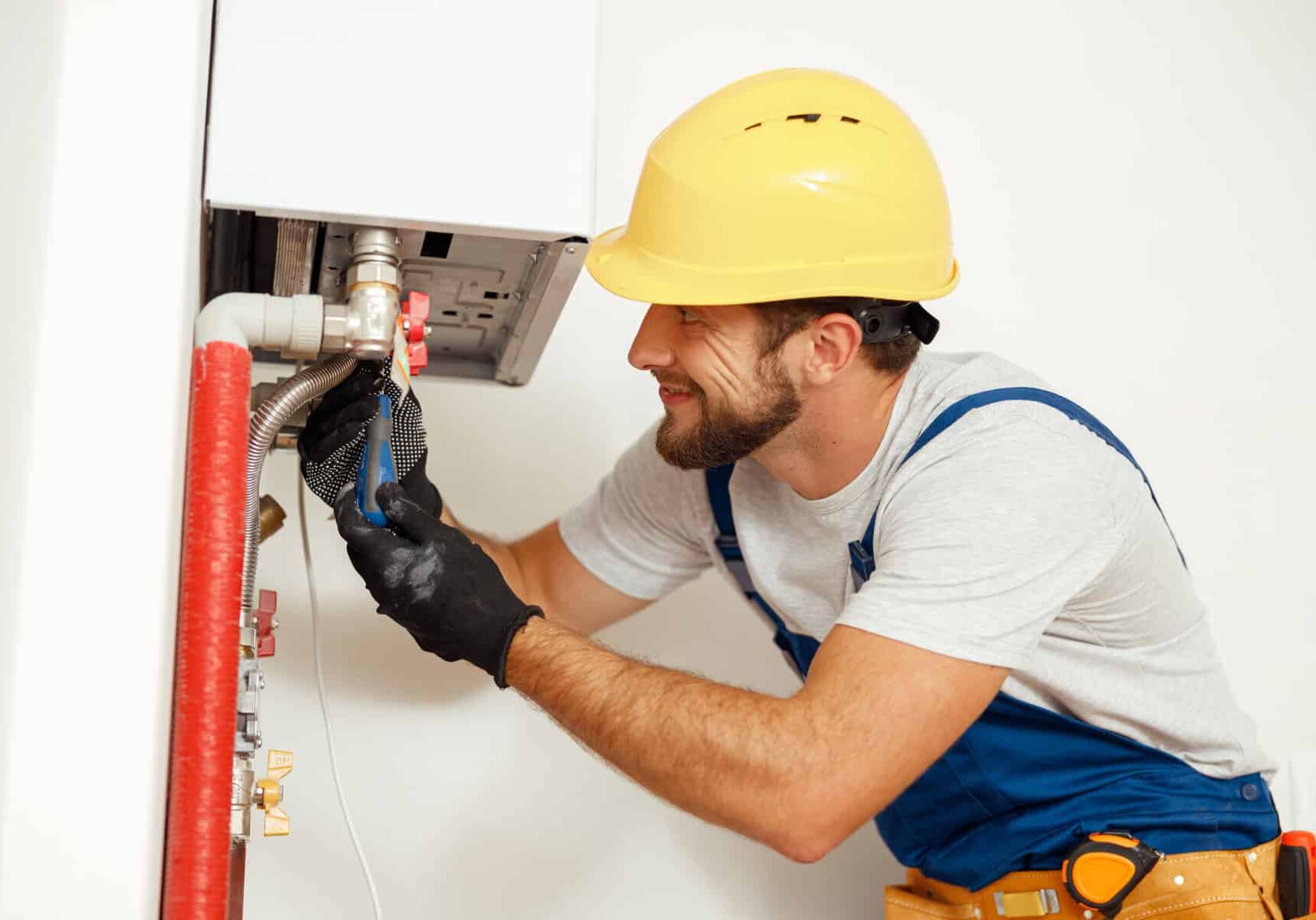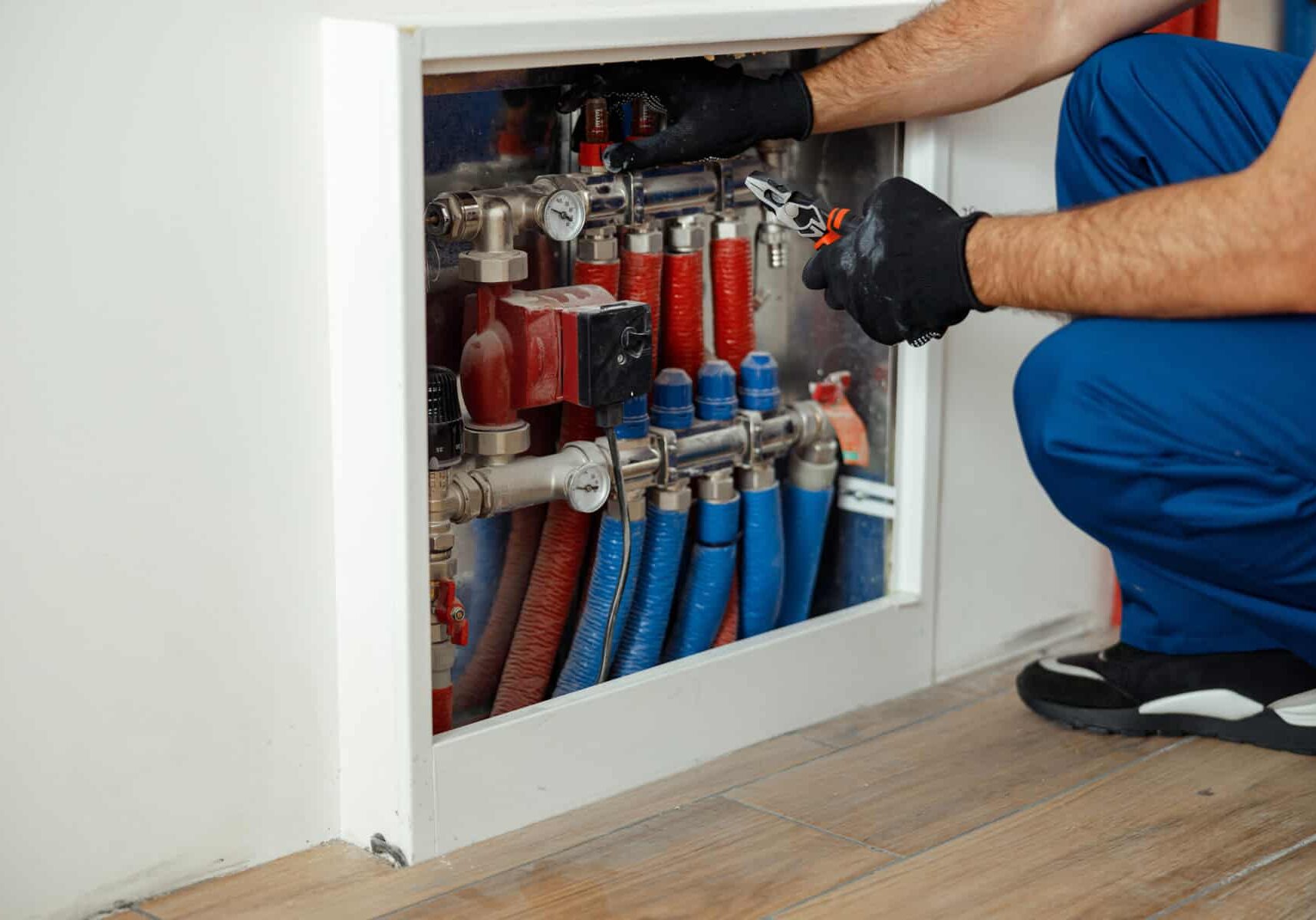 Voted #1 in Chandler. BEST in Arizona. Listed in the Ocotillo Friends Business Directory plumbers for Ocotillo Friends admins, we will take the best care of you!
Eric E.
Our experience with Classic Guys Plumbing was outstanding! Our hot water heater was not working, and we saw they were highly recommended in Ocotillo Friends FB page so we gave them a call. They responded immediately, sent Jay Clayton to our house within a couple of hours. He quickly troubleshot the issue and gave us a few options and price quotes for the work. We went with a new water heater install. Jay did an amazing job and we had hot water back in a matter of hours. Jay was very friendly, professional and honest. We highly recommend Jay and Classic Guys Plumbing to anyone needing plumbing help. Thanks!
Tanya H.
Logan C. was our tech who replaced our water heater. He was very professional, friendly, and answered any questions I had during the process. Thank you for responding so quickly to restore our hot water in the house! Tiffany was also great, she was very responsive and got the ball rolling this morning. Would definitely recommend and use this company again.
Stephanie F.
I highly recommend this company. I had a leak from unknown origins. Dwayne and Logan found the leak and wrote up a testimony. They were so kind. Even engaging in simple small talk during a high stress situation. They put my mind at ease. This company is honest. This company is fair. This company is affordable. They will be my first call for any plumbing issues I may incur in the future.
Susan A.
Response time was very good in these difficult times. We were having a problem with drain flies or gnats but could not find where they were coming from. One pest service told us we may need a plumber to smoke the drain lines. Clifton carefully checked everything before doing that and found our problem! He found what two different pest services could not! We will definitely use Classic Guys Plumbing for any of our future plumbing needs.
Robert W.
Logan was very professional and very personable. He handled our problem quickly and gave us the confidence he know how to attack and fix our problem.
Dianna H.
Our one year old tankless water heater kept giving an error code and not producing hot water. Had another plumber out and it only worked for 2 days. Justin with Classic Guys came out and immediately smelled a gas leak!!! He repaired gas leak and had me test it several more times to see if it would give error code again. I now have hot water without it tripping & he repaired gas leak could have been deadly for us.
Marilyn B.
Tiffany & Duwane were very responsive, professional, curtious & helpful. Came at night to replace water heater. Did excellent job. I will refer them to others.
Patrick O.
Justin from Classic Guys Plumbing came out to repair outdoor hose bib. Justin was on time, professional, advised me if the steps he would take to repair and quoted me a fair price to do the job. When he completed the job, the area was clean, no debris left behind and the quality of work was excellent. I will certainly use Classic Guys Plumbing again, hopefully get Justin next time!
Kathleen S.
We have used Classic guys plumbing for almost 7 years, so I recommended them to my mom, Margie Miranda. Today, she had a clogged toilet, so I called and Shane P. was there within an hour.
To quote my mom, "He was a lovely young man". It's hard to impress her, so that is saying a lot about him.
Maria C.
It was a blessing talking to Tiffany. She helped me with out hesitation, took the time and guided me step by step on how to fix the water leaking issue I had on my back yard. This not only saved me time it also saved me money. This is the type of person you can trust!!!!
Leah L.
Clifton and his colleague were very responsive and communicative. There were extremely respectful of me and my house. They also took the time to answer all my questions and educate me on why the leaks happened. I tried other plumbers in the past with nothing but frustration. I am excited to recommend these guys and to have a great plumber that I know for future issues. Thank you!