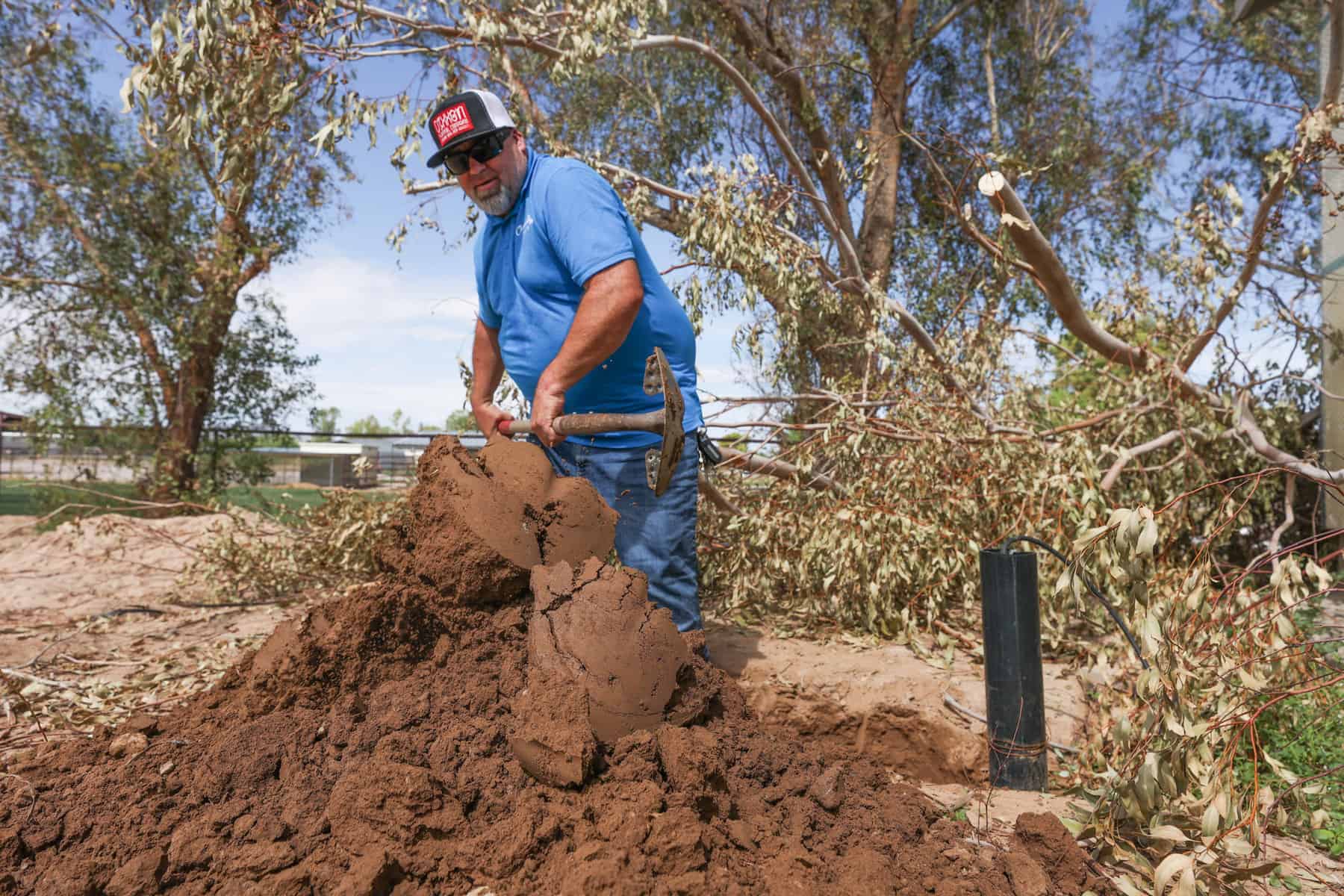 Inspection
Installation
Pumping
Gas or Electric
Standard or Tankless
Hot water is something we often take for granted until we don't have it.
Tankless water heaters can be more efficient and space saving.
Whatever your hot water issues is, you can count on us for a fast reliable resolution.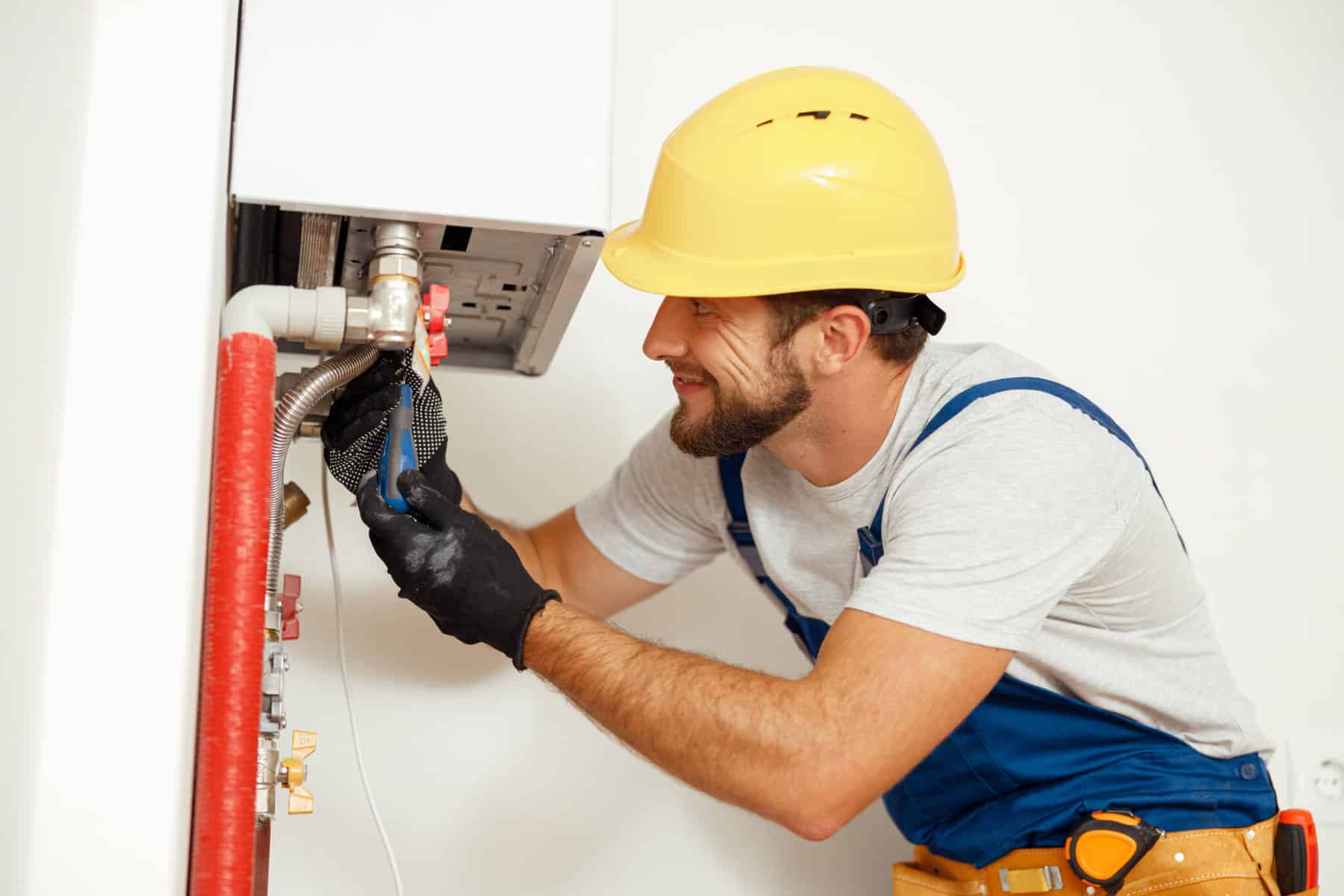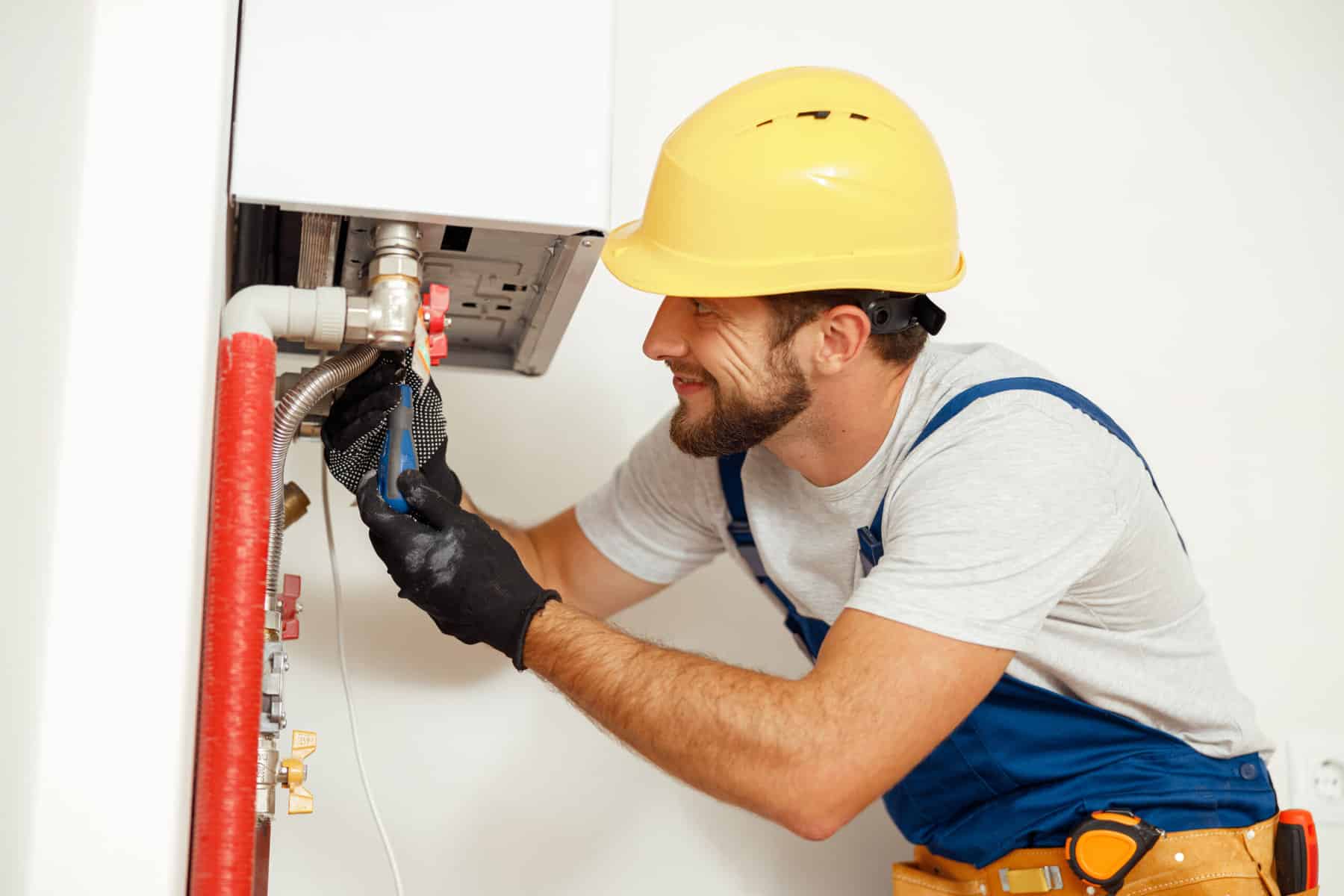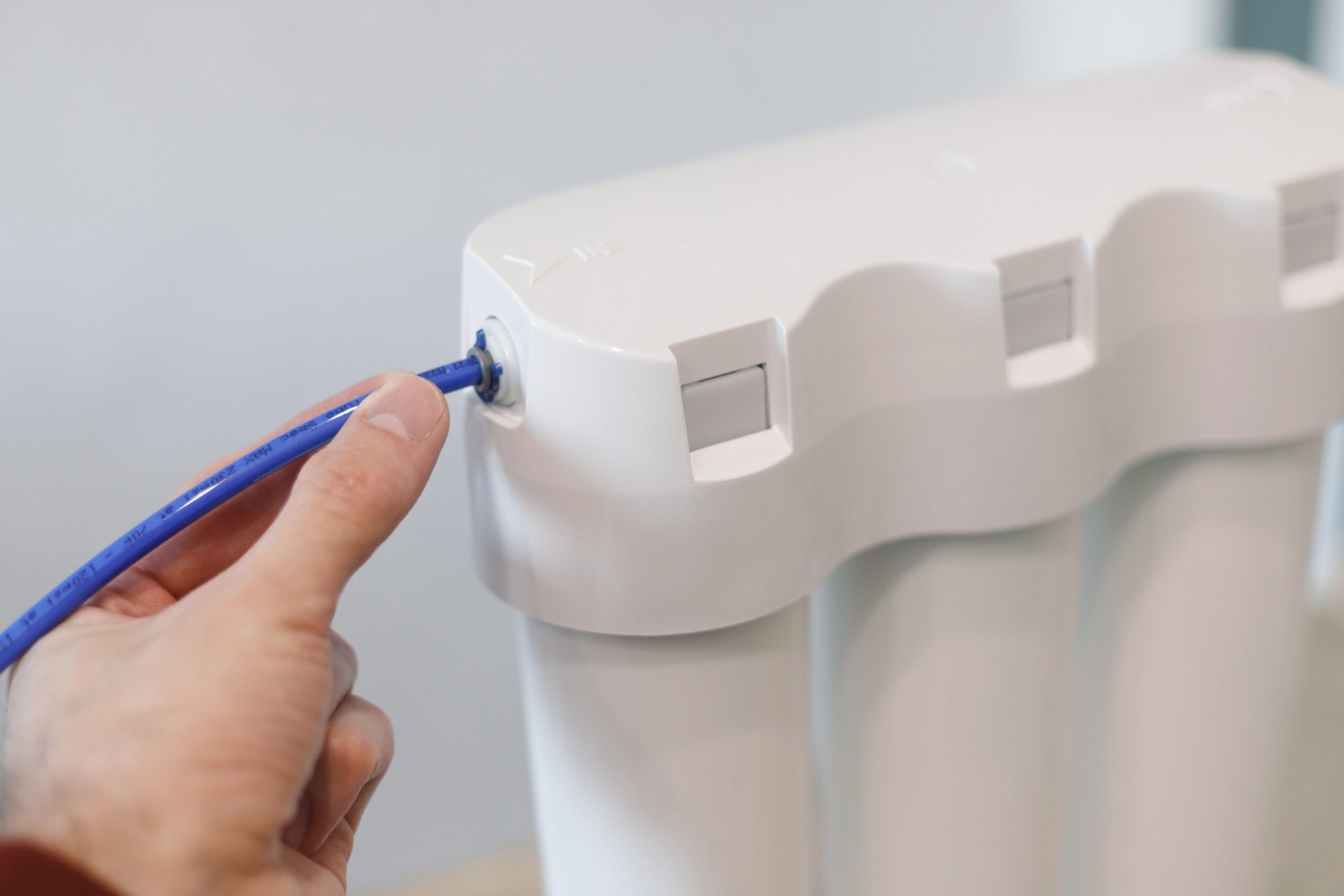 Water Softener
Reverse Osmosis
Hard water can take its toll on equipment and your skin.
Consider installation of a water softener or reverse osmosis system for your home.
Replacement and Installation
Faucets
Sinks
Toilets
Disposals
Leaks
Gas lines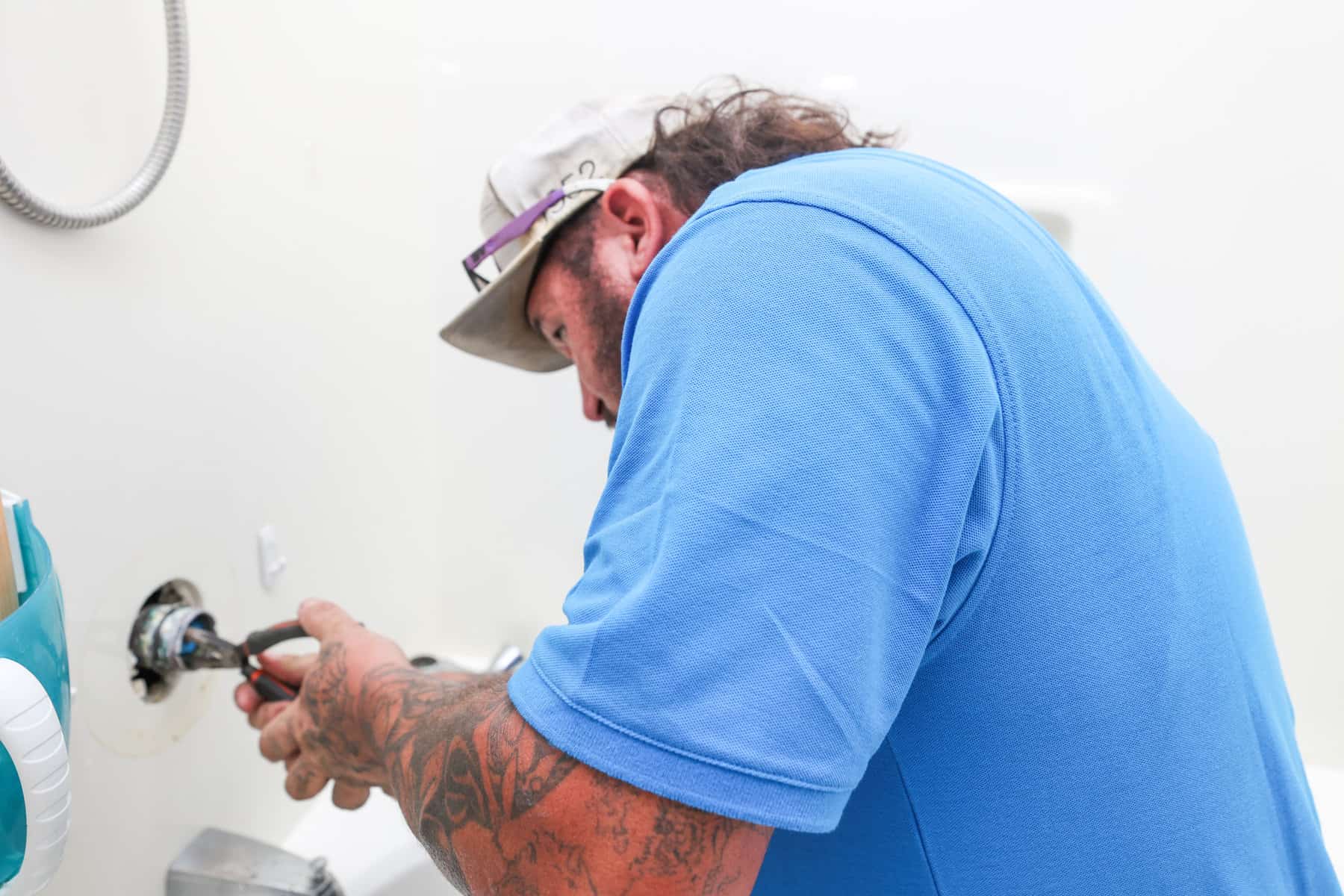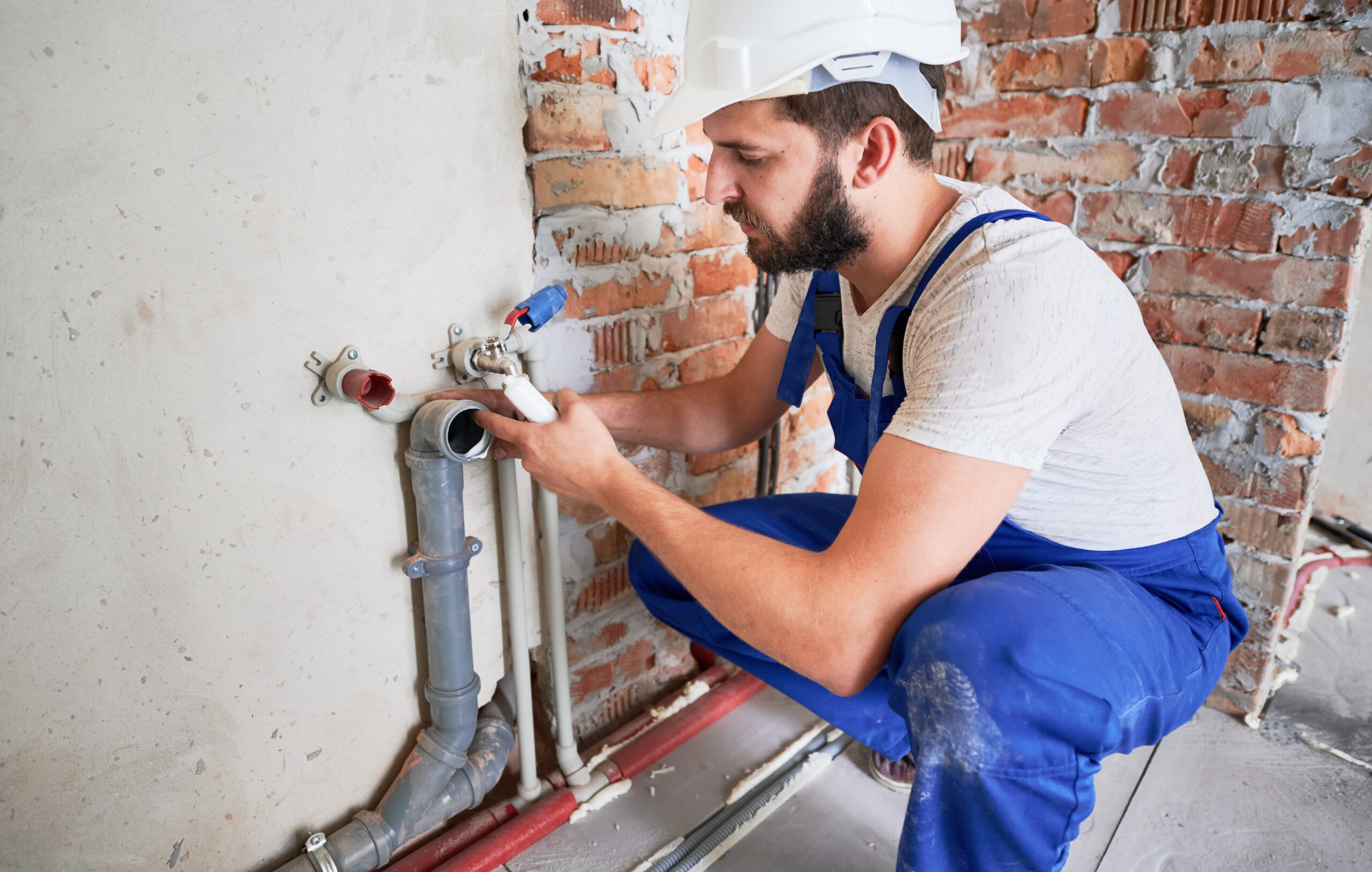 Old pipes
Low pressure
Slab leak
There are many reasons you may need a re-pipe or re-route of your current plumbing situation.
Kitchen Remodels
Bathroom Remodels
When it comes to making sure your investment in your kitchen or bath remodel are put to great use, reach out to our experienced team to make sure it gets done the right time, the first time.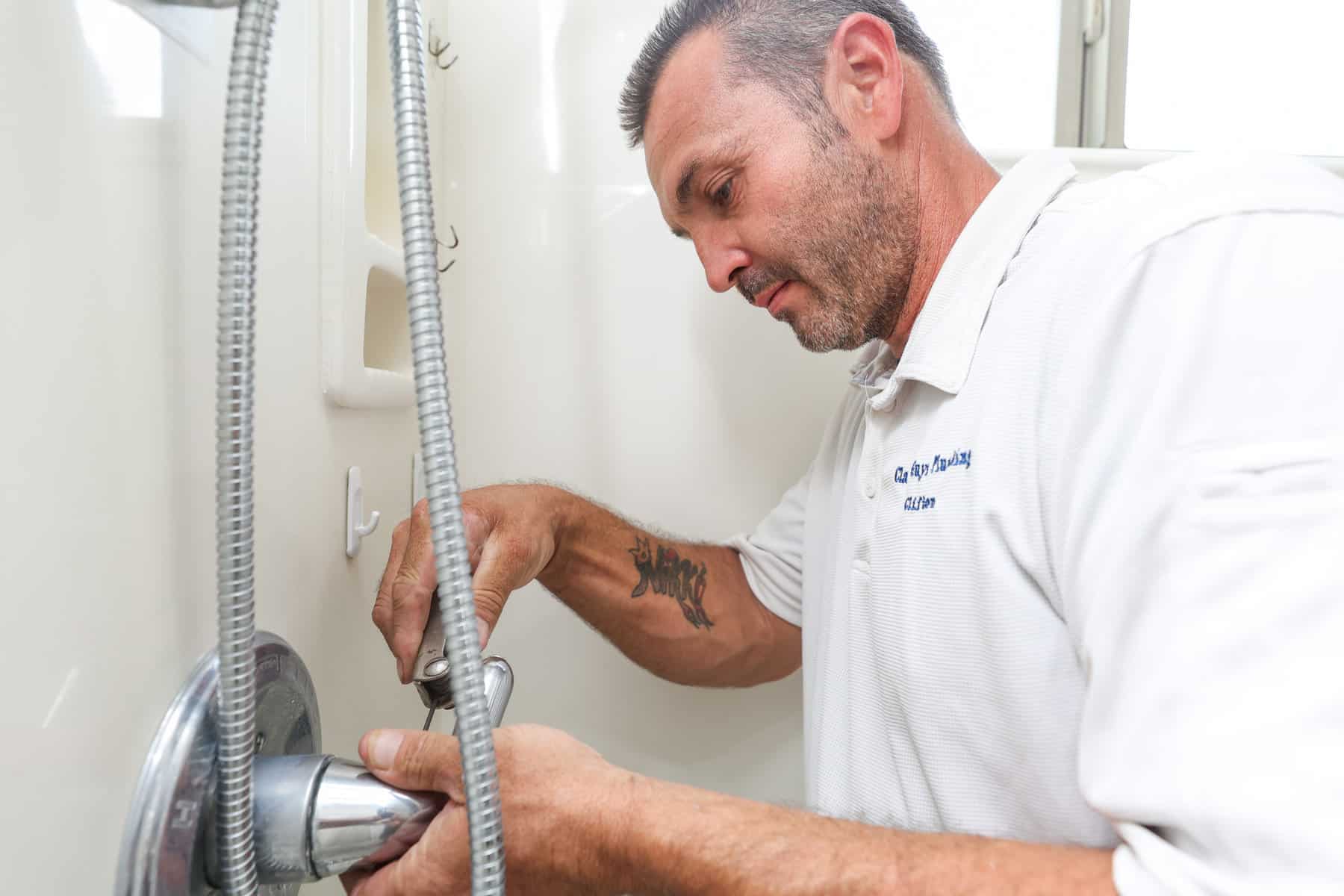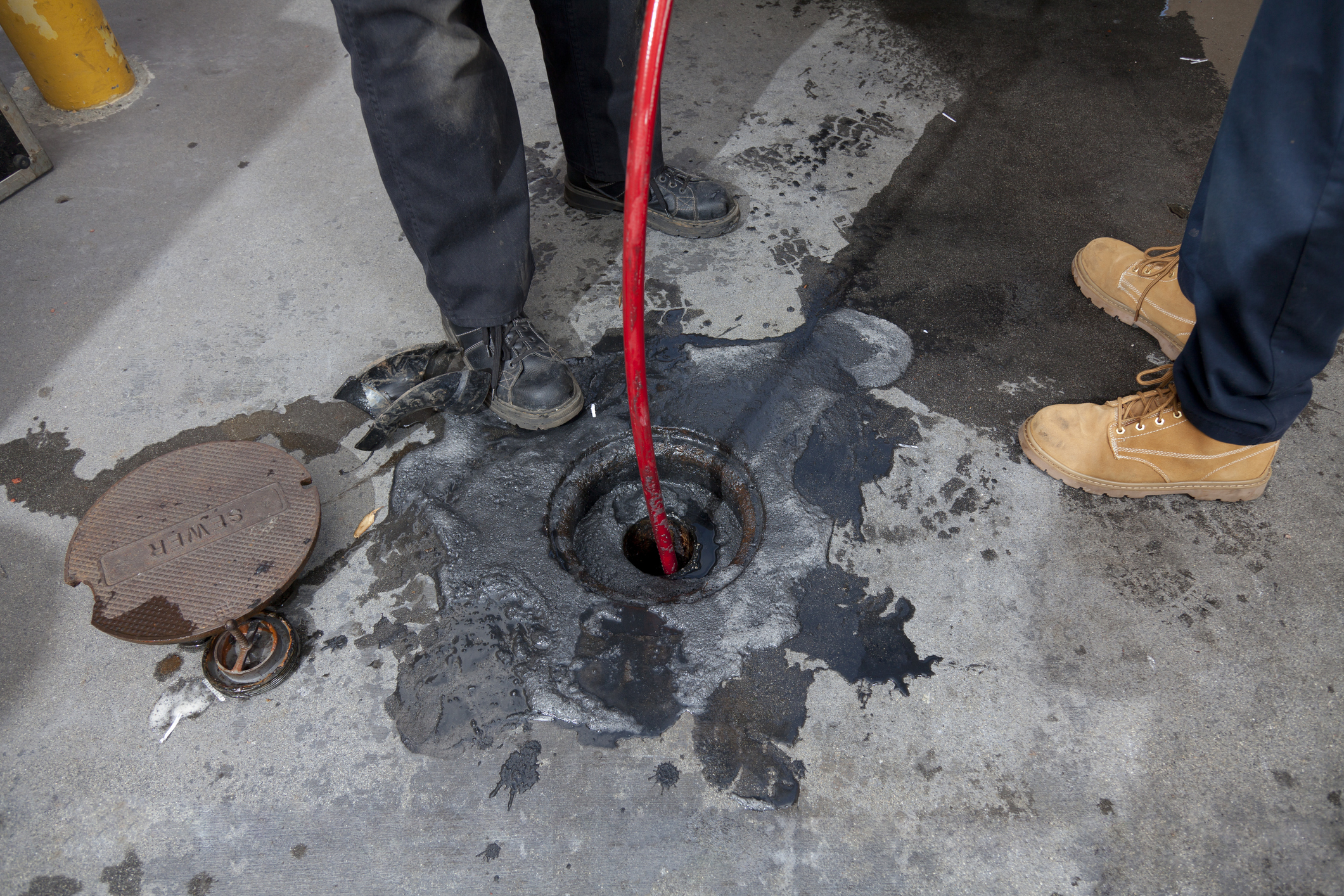 Sewer line installation
Sump pump installation
Sump pump service
Camera inspections allow us to pinpoint blockages or leaks and diagnose issues so that we can provide you with solutions for repair.